Gandhi Ashram Goes Under LiDAR Scan and Digitally Store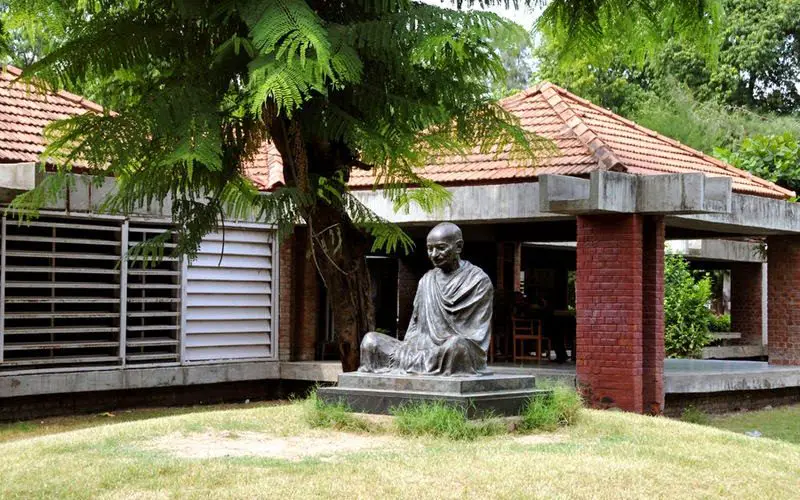 Mahatma Gandhi's residence at Sabarmati Ashram – Hirday Kunj has under gone for LiDAR scanning to digitally store heritage building.
This move has taken under a pilot project for the Gandhi Heritage Site Mission (GHSM) that has undertaken the responsibility of digitally saving 40 core heritage sites for detailed architectural documentation through the remote sensing technology across the country.
In case of earthquakes, heritage buildings are more prone to danger which recently seen in 7.8 magnitude earthquake at Nepal. The 3-D data captured using geospatial technology such as LiDAR have very fine architecture details, which further can be utilized for reconstruction of building.
Explaining the concept to the Ahmedabad Mirror, the information technology head of GHSM, Virat Kothari said, "LiDAR technology is a remote sensing technology that measures distance by illuminating a building with laser and storing the digital data permanently."
Interestingly, GHSM plans to take digitization of the Sabarmati Ashram to the next level with virtual tours and mobile applications. As Kothari explained, "An English mobile app will be ready for launch in another month; accessible to people across the world, it will give information about the ashram from people across the world. The ashram's website will be updated with content in six languages recognized by the United Nations to ensure better connectivity with global citizens."