ISRO to Monitor Water Bodies in Tribal Areas Using Geospatial Technology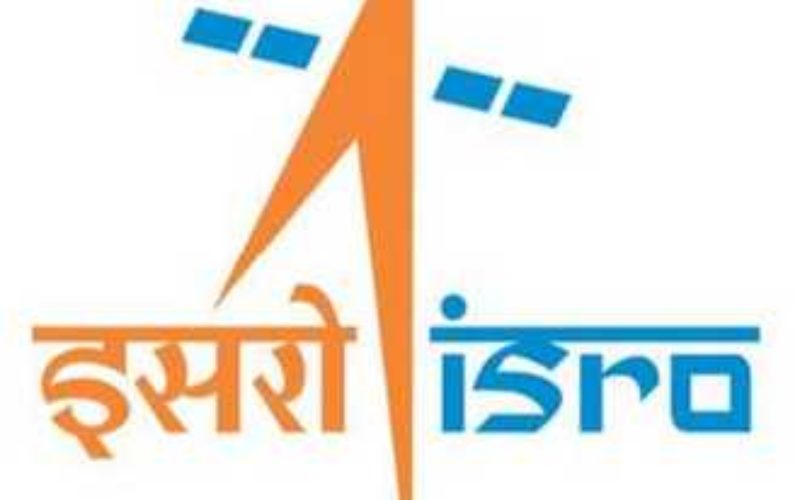 New Delhi – In a first, ISRO's National Remote Sensing Centre (NRSC) will monitor and map the water bodies in tribal belts in the country to help tackle irrigation crisis faced by tribal farmers, a union minister said on Thursday.
The initiative has been taken up jointly by the tribal affairs ministry and of the NRSC of the Indian Space Research Organisation (ISRO), Tribal Affair Minister Jual Oram said at a conclave here.
"Areas are being identified jointly by the ministry and NRSC for the development of tribal areas. The plan is to locate and monitor the surface water in the tribal areas. With information procured through effective use of space technology, this data could be utilised for irrigation by channelling water to the fields," Dr. T. Ravi Shankar of the NRSC said.
The NRSC had already mapped surface water and vegetation distribution in Bankura district, West Bengal, through remote sensing.
"Around 38,000 water bodies were discovered in Bankura distict," he said, while presenting a survey report.
The minister said information gathered through this project will be implemented using Mahatma Gandhi National Rural Employment Guarantee Act (MGNREGA) scheme.
"In India, around 80 percent of the tribals are farmers with meagre land holdings, but there is no irrigation facility for them. The Centre is stressing on irrigation this year to resolve the issue. If tribal farmers get water, half of their issues would be resolved," Oram said.
He said with MGNREGA help, water could be channelled to the fields by paving drains and making reservoirs near the fields.
The minister said even with presence of several dams in tribal belts, the farmers there were facing scarcity of water for irrigation.
"We lag behind in terms of tribal development. We need a better plan. In 1951, 8.5 percent of tribals were educated while in 2011 it went up to 59.5 percent, which is still low. As of today, only around 2 percent of the tribals have access to doctors," said the minister.
Oram said there are around 705 scheduled tribes and expressed concern that around 75 of the 'vulnerable tribal groups' could not get ST certificates, even though they were on the list.
He said the ministry was holding talks with private security agencies to provide jobs for tribals and also focusing on their education, especially the 'creamy layer' among the tribal youth.
– IANS