Philippine Use LiDAR to Maps out Renewable Energy Resources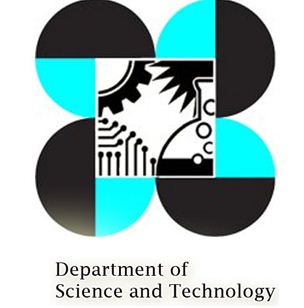 The Department of Science and Technology (DOST), Government of Philippine for  applications of its Light Detection and Ranging (LiDAR) technology and maps out possible renewable energy resources through the PhiLiDAR project. Few months before DOST has published hazards maps developed using LiDAR technology under the banner of same project.
The PhiLiDAR project aims to determine the feasibility of establishing solar and wind farms in select areas of the country based on the data and information obtained through LiDAR technology.
The PhiLiDAR project is actually an expansion project of the Disaster Risks Exposure and Assessment for Mitigation program which originally aims to produce three dimensional (3D) flood and hazard maps for the 18 major river systems of the country.
This will work along with other cutting-edge Synthetic Aperture Radar and Interferometric Aperture Radar technologies that generate two dimensional (2D) and 3D images on the surface elevation and other geodetic deformation for mapping purposes with a resolution of one meter horizontal resolution.
Related News