Tamil Nadu Pushes Agriculture Budget for Use of AI, Remote Sensing, and Drones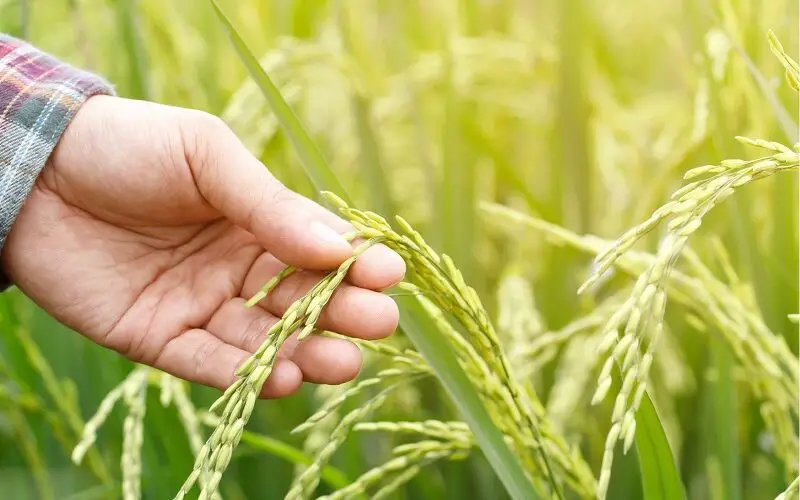 The Tamil Nadu (India) Agriculture State Budget for 2022-23 emphasizes the use of technology such as IoT, Artificial Intelligence, Drones, and Remote Sensing, as well as a role for industries and other associated departments in ensuring remunerative prices for farmers and increasing job prospects in the farm sector.
State Agriculture and Farmers Welfare Minister M R K Panneerselvam announced that the Tamil Nadu Small Industries Development Corporation (TANSIDCO) will establish an industrial estate for agro products in the Tiruvarur district to ensure farmers receive fair prices for their produce while also creating job opportunities.
Drone infrastructure will be built in Tamil Nadu Agricultural University and its constituent institutions, research institutes, and Krishi Vigyan Kendras to alleviate labor shortages and assure the exact application of essential agricultural inputs in farmers' fields. During 2022-23, 60 drones would be procured at a cost of Rs 10.32 crore under the agriculture mechanization – Kisan Drone scheme.
TNAU will raise awareness about drone technology by providing proper training on how to utilize drones and by conducting demonstrations on 14,400 hectares of land.
---
Also, read – GIS Resources Magazine on Geospatial Technologies for Crop Damage and Compensation Estimation
---
Tamil Nadu Start-up and Innovation Mission (TANSIM), in partnership with Agriculture and Farmers Welfare Department, will organize a special hackathon for agriculture-related technical problems to identify start-ups who can solve their problems.
Such agri-tech start-ups with commercially viable ideas will be funded with a grant of up to Rs 10 lakh.

M R K Panneerselvam, Agriculture and Farmers Welfare Minister
While the general budget emphasized the importance of AI and machine learning, the agriculture budget stated that Artificial Intelligence will be used to monitor pest and disease infestation in crops, and SMS notifications on instantaneous management methods would be given to farmers.
In addition, the budget said that remote sensing technology will be employed to estimate crop acreage and productivity. The Agricultural Marketing Intelligence Cell can estimate prices in this manner, assisting farmers in obtaining fair prices for their produce.
Source – PTI