Geospatial Technology to Assist Centre in 'Housing for All' Mission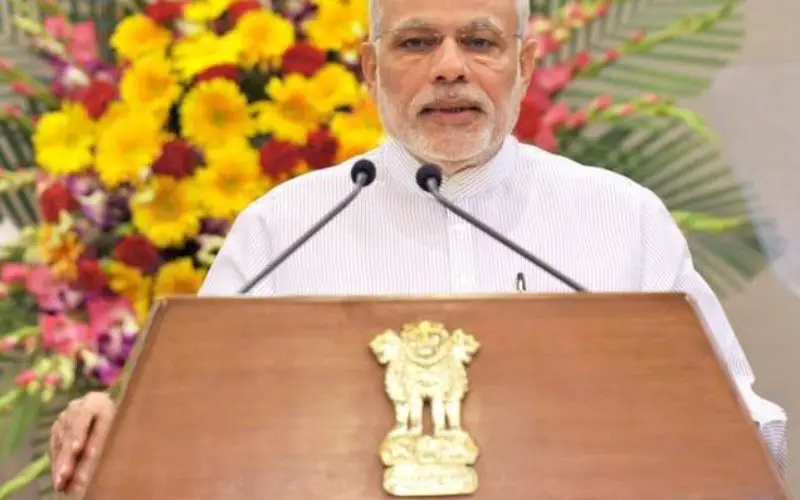 New Delhi, Housing and Urban Poverty Alleviation Ministry has joined hands with National Remote Sensing Center, Hyderabad, for use of latest technologies in its Housing for All urban mission, on the occasion of World Habitat Day.
The space technology tool, Urban Geo-Spatial Database will be used to monitor the construction of houses. Under the Memorandum of Understanding, mobile applications will also be developed for mapping the existing houses and to monitor the progress of those being built.
The United Nations celebrates the first Monday of October every year as World Habitat Day with an aim to reflect on the state of towns and cities, and on the basic right of all to shelter.
The Day this year is being celebrated with a theme of importance of public spaces in habitat.
Speaking on the occasion at Vigyan Bhavan here, Secretary under the Housing and Urban Poverty Alleviation Ministry, Dr N Chatterjee said that private sector can play an important role in maintaining public spaces.
"The challenge is to maintain a safe, accessible and vibrant public space. This is the responsibility not only of the urban local bodies but also of the citizens, communities and here private sector can play an equally important role in maintaining private spaces," she said this at a convention to mark the World Habitat Day at Vigyan Bhavan here.
She said public places can be drivers of economic progress as well planned and well managed public spaces act to boost the demand of nearby properties.
"If have a well managed park near your house, it raises the evaluation of the property, almost between 5 to 15 per cent. Therefore, promoting public spaces for urban regeneration in crowded neighborhood is important," the secretary said.
– PTI