Download Free Landsat 8 Imagery from the Amazon Web Services Cloud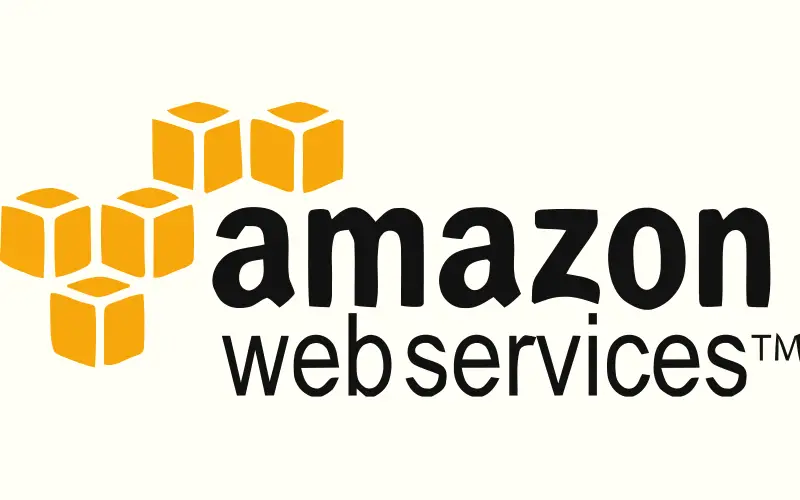 Amazon has announced the availability of Landsat on Amazon Web Services. Under this program, Amazon will host 1 petabyte of Landsat imagery from USGS on the Amazon Web Services Cloud. You can now access over 85,000 Landsat 8 scenes through our newest Public Data Set: Landsat on AWS.
The Landsat program is a joint effort of the U.S.G.S and NASA. First launched in 1972, the Landsat series of satellites has produced the longest, continuous record of Earth's land surface as seen from space. Landsat satellite creates moderate-resolution satellite imagery of all land on Earth every 16 days. The Landsat program has been running since 1972 and is the longest ongoing project to collect such imagery. Landsat 8 is the newest Landsat satellite and it gathers data based on visible, infrared, near-infrared, and thermal-infrared light. Since late 2008, Landsat data have been made available to all users free of charge and can be downloaded from http://www.earthexplorer.usgs.gov.
The USGS already provides Landsat 8 images for free. However, Amazon Web Services (AWS) has also made Landsat 8 data freely available on Amazon S3 in such way that anyone can use our on-demand computing resources to perform analysis and create new products without needing to worry about the cost of storing Landsat data or the time required to download it.
We have committed to host up to a petabyte of Landsat data as a contribution to the White House's Climate Data Initiative. Because the imagery is available on AWS, researchers and software developers can use any of our on-demand services to perform analysis and create new products without needing to worry about storage or bandwidth costs.
Esri is actively participating in this initiative and has created a demonstration of how ArcGIS Online can quickly visualize Landsat data for visualization and analysis within the browser. Visit Esri's site to see how powerful and beautiful Landsat data can be.
Mapbox is using Landsat on Amazon Web Services (AWS) to power Landsat-live, a map that is constantly refreshed with the latest imagery from NASA's Landsat 8 satellite. Learn more about Landsat-live.
Planet Labs uses Landsat data for image rectification and as a reference point for its own Earth observing satellites. Learn how Planet Labs uses Landsat on AWS to quickly create better products for its customers.
Accessing Landsat Data on Amazon Web Services (AWS):
Rather than hosting each Landsat scene as a .tar archive that contains each of the scene's 12 bands and metadata, Amazon Web Services (AWS) makes each band of each Landsat scene available as a stand-alone GeoTIFF and the scene's metadata is hosted as a text file.
The data are organized using a directory structure based on each scene's path and row. For instance, the files for Landsat scene LC81390452014295LGN00 are available in the following location: s3://landsat-pds/L8/139/045/LC81390452014295LGN00/
The "L8" directory refers to Landsat 8, "139" refers to the scene's path, "045" refers to the scene's row, and the final directory matches the scene's identifier, which uses the following naming convention: LXSPPPRRRYYYYDDDGSIVV, in which:
L = Landsat
X = Sensor
S = Satellite
PPP = WRS path
RRR = WRS row
YYYY = Year
DDD = Julian day of year
GSI = Ground station identifier
VV = Archive version number
MathWorks has created a freely-downloadable tool for accessing, processing, and visualizing Landsat data in MATLAB. With this tool, you can create a map display of scene locations with markers that show each scene's metadata.